What is CBD?
Cannabidiol, also known as CBD, is found alongside more than 80 active cannabinoids (chemical compounds) in the Cannabis sativa plant. CBD is also in industrial hemp. With roots traced to 2700 B.C., CBD has been used for medicinal and natural remedy purposes for centuries. This is because of how the plant interacts with the endocannabinoid system—a modulatory system that balances the body during stress.
Unlike tetrahydrocannabinol (THC)—the other primary and most known cannabinoid in cannabis—CBD doesn't alter your mind or cause a psychoactive reaction. In other words, using CBD won't get you high.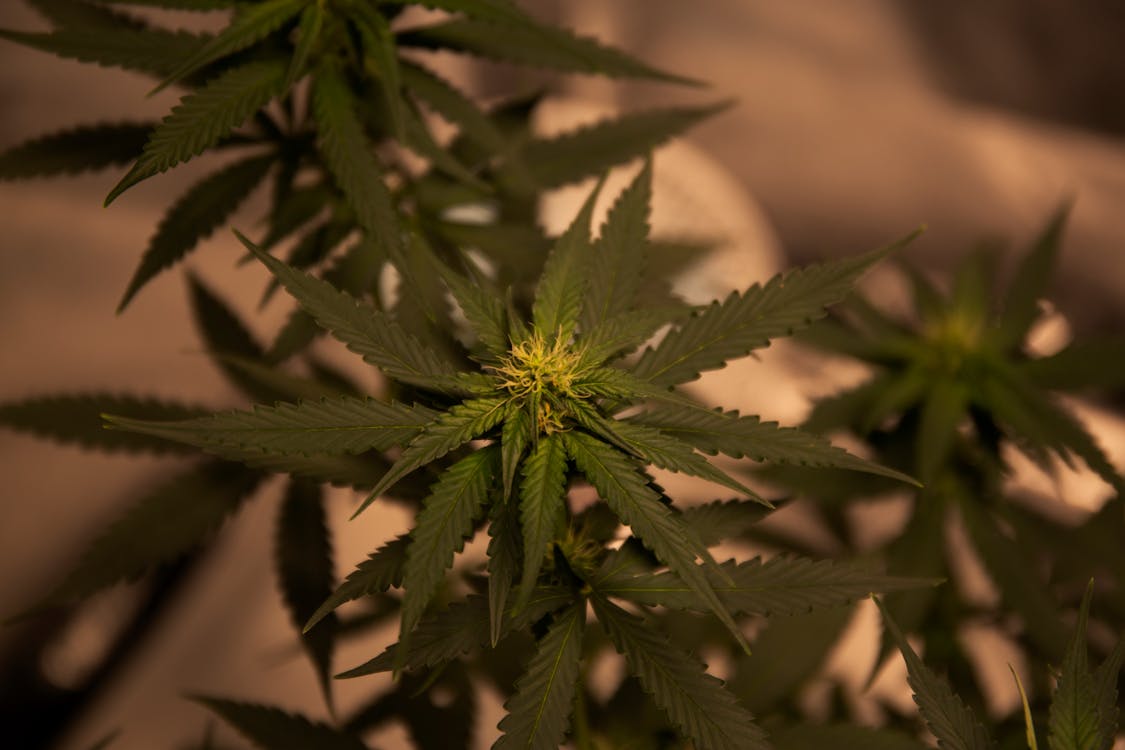 The Benefits of CBD
While the research about the health benefits of CBD oil is still in its infancy, studies are finding CBD oil may help with the treatment and prevention of numerous illnesses. Further studies and evidence also suggest CBD may be an effective and natural treatment for mental health issues. The use of the cannabinoid increases anandamide and neurotransmitter serotonin, thus leading researchers to believe CBD oil can also help with stress and work as an antioxidant & anti-inflammatory compound.
Here are just a few of the benefits of CBD:
Treating Alzheimer's disease, cancer, and epilepsy. The FDA has approved Epidiolex, a prescription medication made from purified CBD oil, as a treatment for two types of rare and severe epilepsy.

A natural treatment for schizophrenia, anxiety, and depression.

Reduces stress and improves the quality of sleep.

Works as an antioxidant and anti-inflammatory compound.
How to Use CBD
CBD is extracted in oil or powder form and then added to lotions, capsules, gummies, sprays, foods, and even bath bombs. The natural oil can be applied topically or ingested. It can also be inhaled by way of vaping or taken sublingually (placed under the tongue). There are many ways of taking CBD and many companies that sell it. 
Following are some Brands that are SAFE to use:
Features | Organically grown & some certified organic brands; products tested for potency, purity, heavy metals, residual solvents, contaminants, & pesticides
Price | $12-$180
Fleur Marché is an online marketplace for all your favorite CBD tinctures, patches, edibles, and more. A one-stop apothecary shop with natural and organic products from trusted brands, the website allows you to filter products by brand, need, preferred product, or form. It's an online CBD store for the best of the best.
Features | Organic ingredients; formulated in California; free of parabens; cruelty-free
Price | $12–$65
We love the creative ways Herb Essntls is using Cannabis Sativa seed oil to engineer high-performing skincare products, as well as scented candles and perfumes. A company founded and based in New York, with formulation and packaging happening in Los Angeles, Herb Essntls is safe to use and free from THC. We love the modern minimalist approach to skincare basics—try the lip balm for a hydrating and natural moisturizer.
Features | Sourced from organic, locally-grown, non-GMO hemp; blends are free from parabens, synthetic fragrances, artificial colors & dyes, & sulfates
Price | $20–$50
Founded by two sisters in Santa Monica, California, Sagely Naturals is for people wanting a natural and safe remedy to alleviate their everyday aches and pains. Working with Ph.D. chemists and using only natural, organic, and non-GMO premium hemp, this safe and affordable brand offers CBD oil creams, capsules, roll-ons, and sprays for tranquility, relief, and recovery.
Features | Eco-friendly supply chain; gives back; organic ingredients
Price | $70
Prismatic Plants believes in powerful plant-based solutions for issues ranging from anxiety to interrupted sleep. With two primary products (Have A Good Night and Have A Good Day), these yin-and-yang blends play off each other and offer a deep sense of calm around the clock. The nightly oil tincture utilizes CBD and CBN (cannabinol), valerian root, and California poppy. And the morning formula includes hemp oil, CBD, CBDa, and adaptogenic herbs. All Prismatic Plant ingredients are organic.
Features | Artisan; small batch; chemical & pesticide-free; organic ingredients
Price | $35–$240
Hawaii's first wellness-driven hemp company, Mana Artisan Botanics' CBD oil comes from conscientious farmers, and each product is handcrafted in small batches on the Big Island. Offering oils, honey, infusions, and topical salves, Mana Artisan Botanics believes in creating safe products that care for people, as well as the environment. Additionally, the company freely shares lab testing results with customers for ultimate transparency.